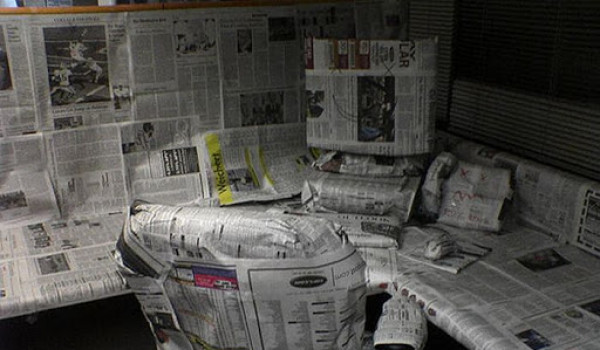 April Fool's Day
Over the years many a prank has been played between staff at the Trefeddian on April Fool's Day. The most notable was played a few years ago when one of the Receptionists wrapped the entire office in newspaper!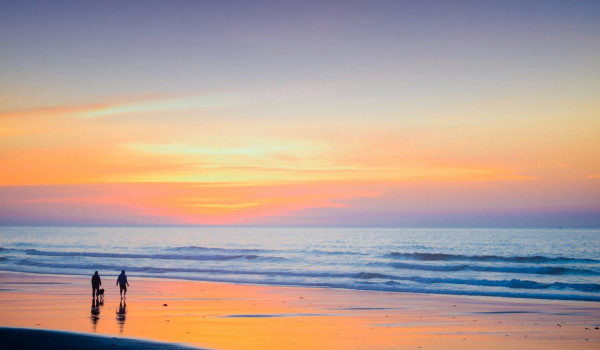 Spring forward...
With the clocks changing this weekend we are getting very excited about longer days and lighter evenings.
Hopefully it won't be too long until we are able to reopen and you can enjoy the stunning sunsets that we are blessed with here at the Trefeddian.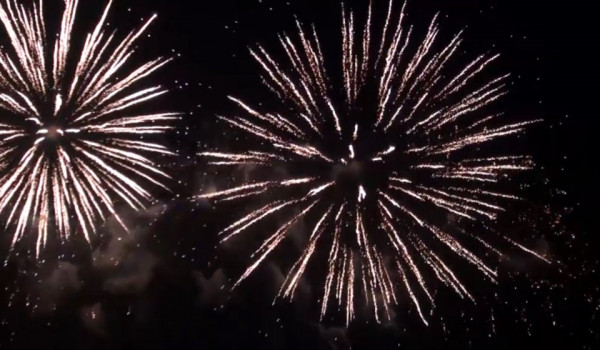 Welcome to 2021
Christmas has come and gone, the decorations and tinsel packed away.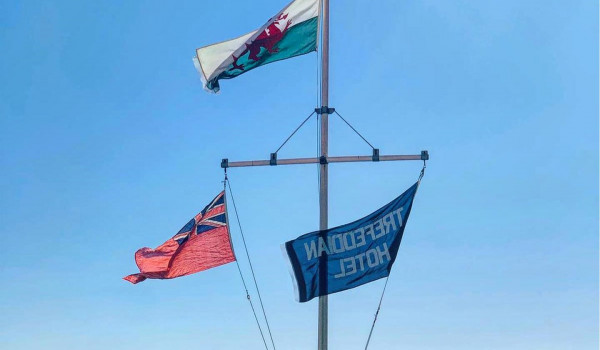 Another year draws to a close
We reflect on 2020, a year like no other in the hotel's history.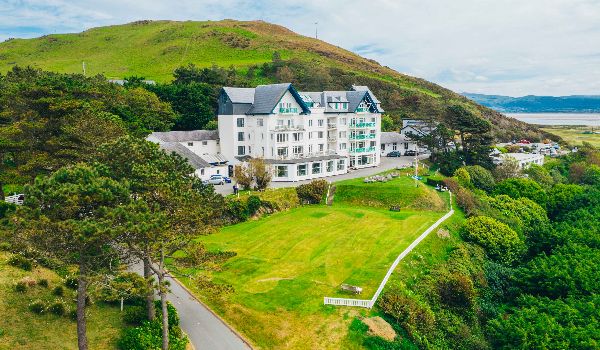 Its a new decade...welcome to 2020!
Christmas has come and gone the decorations and tinsel are all packed away, another rendition of auld langsyne has been sung, and now we are dashing into 2020. The hotel has been dusted down the heating is turned up and the lights are bright in the windows so come along and join us for a winter break.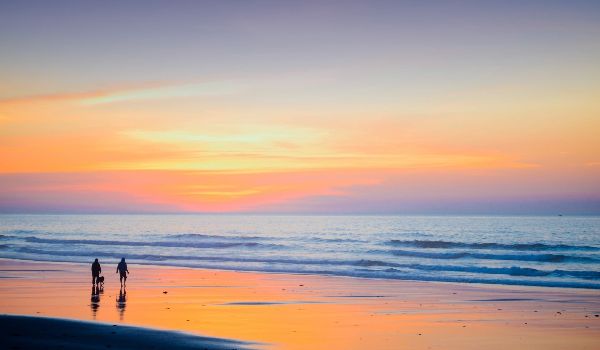 End of Another Year ...
As another year draws to a close and the hotel hears the last footsteps leaving before the winter break, it's time to reflect on the events of 2019...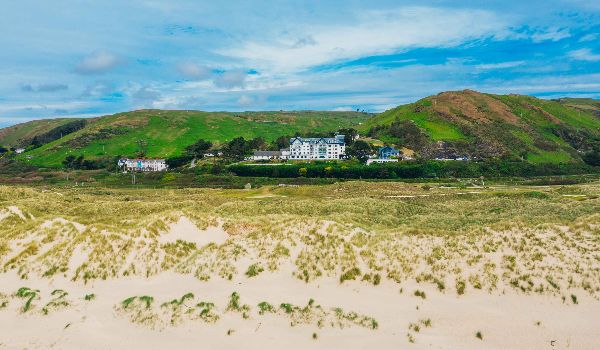 What's in a name?
In the literal sense perhaps not that much
Welsh translation for Trefeddian as researched by the Place-Name Research Centre at Bangor University:
Tref - 'farm','settlement' and the personal name Meddian ...