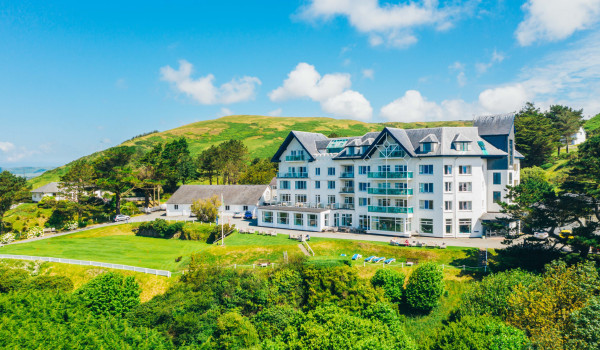 Happy New Year!
We're all very excited about the forthcoming season and the new year ahead!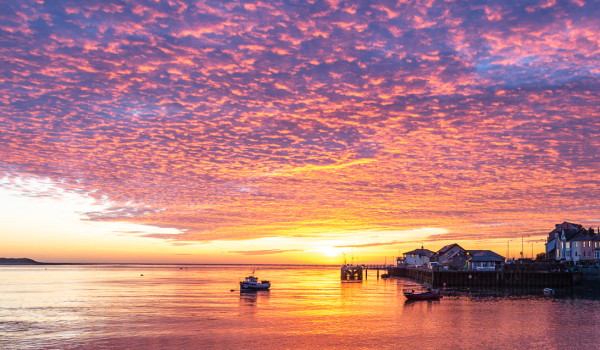 January Stays
Escape the post Christmas blues with a stay at the Trefeddian this January...find out why this time of year is great to visit us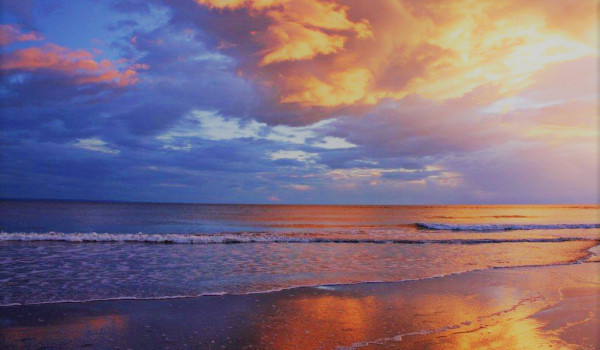 Reflecting on our year...
It only seems like yesterday that we finished our annual winter renovations and opened our doors, the hotel and staff refreshed and ready to welcome you all, full of anticipation for a fun filled year. And it has not disappointed, it's been amazing.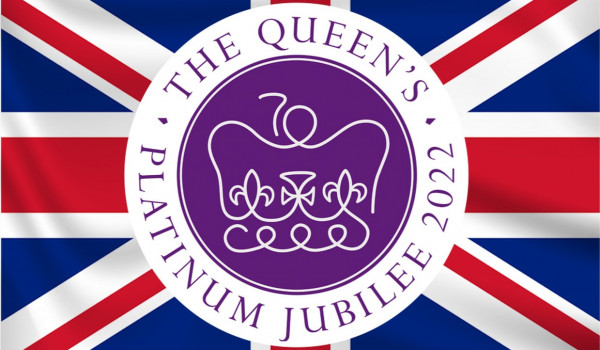 Queen's Platinum Jubilee Year
This June the nation will be celebrating a lifetime of dedicated service. Our Queen, HRH Elizabeth II will be marking 70 years on the throne with a series of events to recognise her Platinum Jubilee. A quite remarkable and unsurpassed achievement, by any British monarch.
Art at the Trefeddian
One of the great features and most enjoyable aspects of a visit to The Trefeddian is its wonderful art collection. Original paintings hang throughout the hotel lounges, reception areas and along the corridors on all floors.
Our Hotel Director, Caroline Cave-Browne-Cave, who manages all of the hotel's interior design, also curates the art collection. From seaside scenes to rural landscapes and coastal seascapes, our collection features a wide range of imagery and styles.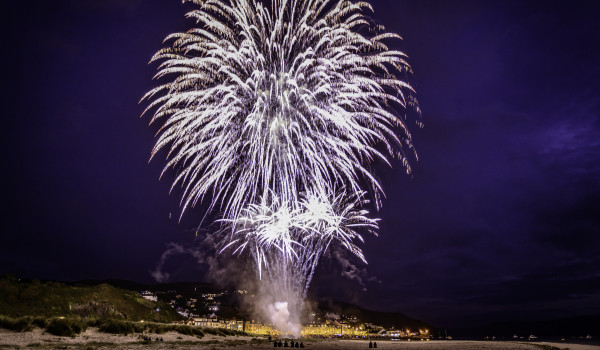 Happy New Year!
Our staff have deservingly recharged their batteries, rooms have been redecorated and refreshed and the hotel is bright and shiny ready to welcome you all back!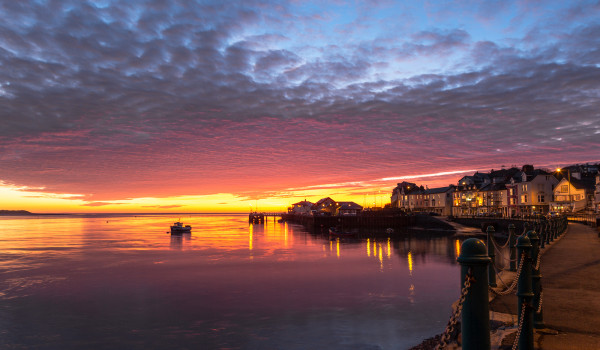 Reflecting on our year
Although we've only been open for six months this year, it's been one of the busiest seasons ever. It has been wonderful welcoming back past guests and greeting so many new ones.
Remember remember the fifth of November
Bonfire night, an evening which signifies the true beginnings of winter. This year the hotel is excited to host the return of our annual fireworks display.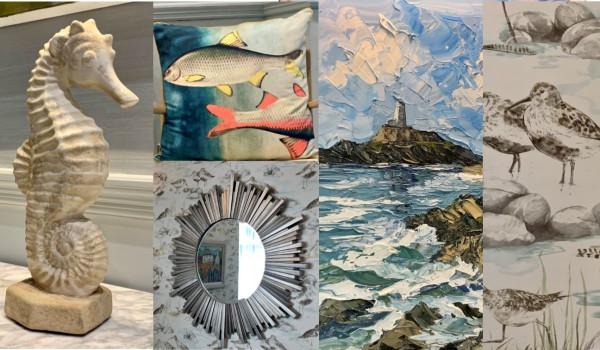 We Are So Happy To Welcome Our Guests Back
Today, the Trefeddian Hotel is bustling with the arrival of our first guests since the Welsh lockdown which started in October 2020. In the weeks leading up to this day...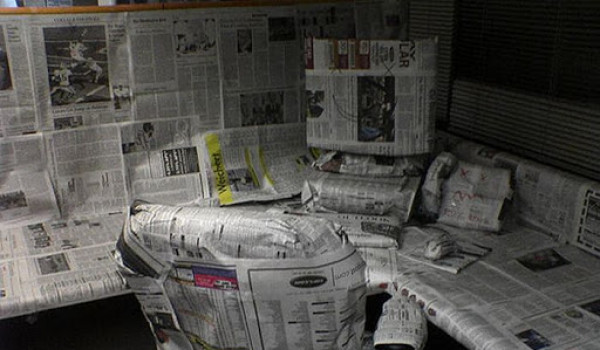 April Fool's Day
Over the years, many a prank has been played between staff at the Trefeddian on April Fool's Day. The most notable was played a few years ago when one of the receptionists wrapped the entire office in newspaper!