Our Staff Experience The Magic Lantern Cinema
We had an awesome experience before the movie even started, delicious treats were served at our table by the really friendly staff, there is no queuing for popcorn or chocolate here, making for a really relaxing night! This really is a cinema like no other!
Our Staff Experience Corris Caverns
Our day out at Corris Caverns started with a trip to King Arthurs Labyrinth and exploring the Welsh Legends Maze (See Part 1). Our morning was so packed we stopped for a delicious lunch before exploring all the other exciting things that are on offer...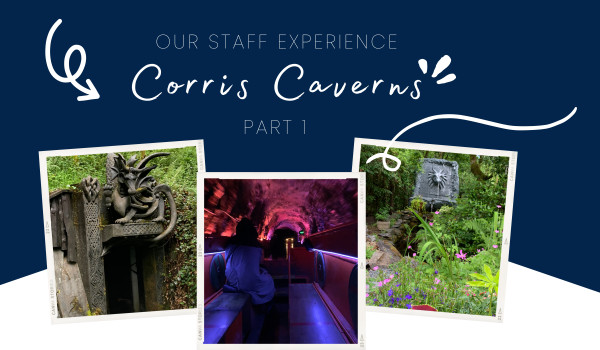 Our Staff Experience Corris Caverns
After three years in the planning, we finally made it to Corris Caverns for Our Staff Experience Day.
We were warmly greeted on arrival and looked after all day by everyone we met, everyone was just so friendly and have such passion for everything that they do, it was a delight to see.
Our Staff Experience Silver Mountain
The Silver Mountain Experience, in the heart of the Cambrian mountains, is not only a fantastic family day out for all ages, but boasts breathtaking views of the rolling hills beyond.
Our Staff Experience Centre for Alternative Technology
After a drive through picturesque welsh country side, passing the shimmering Talyllyn lake, we arrived at the Centre for Alternative Technology – or CAT for short.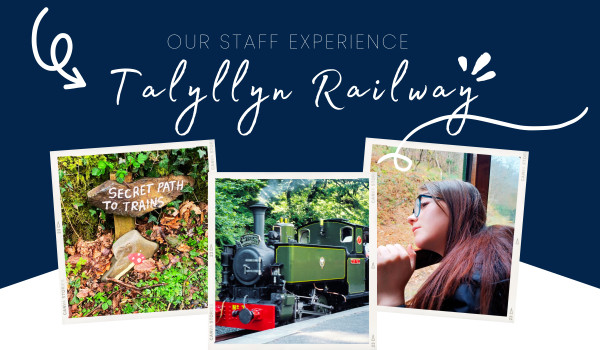 Our Staff Experience Talyllyn Railway
Myself & two of my daughters were lucky enough to have had the opportunity to experience a day out on the Talyllyn Railway. It was a soggy damp day in March but this didn't spoil our enthusiasm!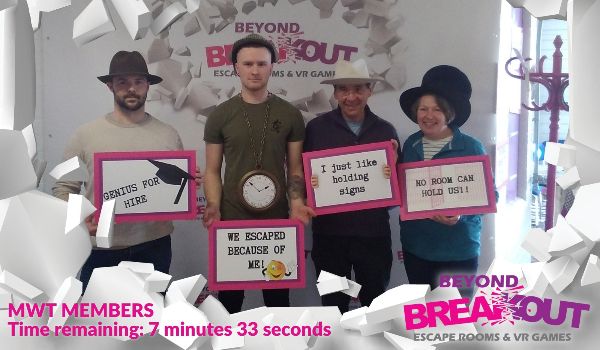 Our Staff Experience At Beyond Breakout
Beyond Breakout is the creation of Lorna and Jo, two people who are passionate about escape rooms who have had experience escaping and have now created their own adventure.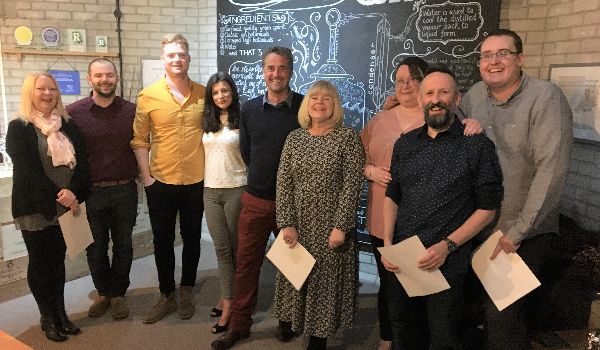 Our Staff Experience At Dyfi Gin
As a ginoholic I was very excited to be given the opportunity to visit Dyfi Gin and Distillery, based at Corris Craft Centre.