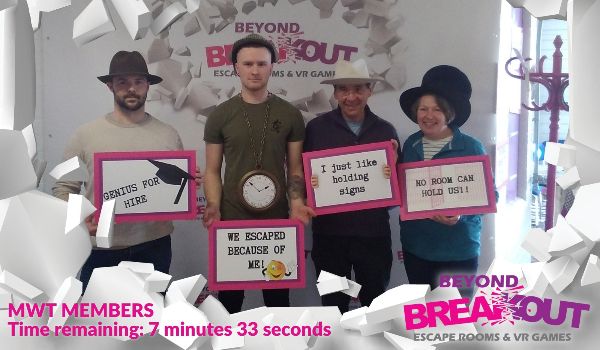 Our Staff Experience...
Beyond Breakout is the creation of Lorna and Jo, two people who are passionate about escape rooms who have had experience escaping and have now created their own adventure.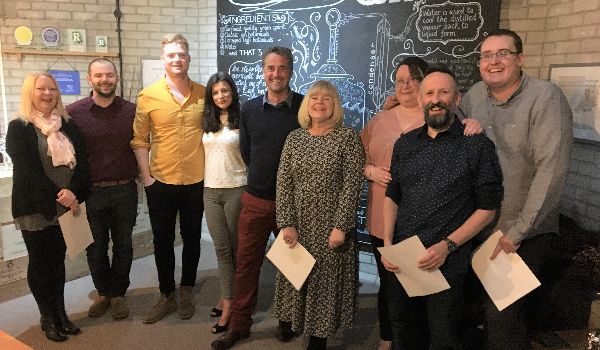 Our Staff Experience...
As a ginoholic I was very excited to be given the opportunity to visit Dyfi Gin and Distillery, based at Corris Craft Centre.