Our Staff Experience The Magic Lantern Cinema
Published on 2023-09-06 / By Salamader@Trefeddian
I was lucky enough to be invited to the Magic Lantern Cinema just up the road from the Trefeddian, in nearby Tywyn. I had not been for many years but had heard great things about a night out at this fabulous historic venue.
We had an awesome experience before the movie even started. The welcoming staff at the Box Office gave us helpful direction about the waiter service and delicious treats were soon served at our table by the really friendly staff. There is no queuing for popcorn or chocolate here, making for a really relaxing night! This really is a cinema like no other!
There was a huge choice of delicious savoury treats; a sumptuous cheese board, nachos with guacamole or a traditional box of popcorn to name just a few. For those with a sweet tooth you can choose lots of lovely things, including build your own ice cream sundae from a huge list of yummy flavours and a massive range of sweet or chocolate bowls! There was even a cocktail menu available which made us smile! The drinks are all cleverly named with a movie twist and include a Pina Colada, Espresso Martini and 1930's Cosmo to name a few!
The movie we booked to see wasn't really our thing but we had a magical experience…maybe that's how the cinema got its name! We were in awe of our surroundings and were very relaxed in our unusually comfy seats. The unique and personal touches on offer (you can even have a blanket if your chilly!) made for a really lovely night out.
The whole experience sets the Magic Lantern a million miles apart from a modern multiplex. The uniqueness is like nothing I have ever seen at a cinema and I can't wait to go back to catch another movie soon!
A little bit about The Magic Lantern…
The Magic Lantern opened in 1893, first built as the town assembly rooms, it was used for such noble pursuits as badminton practice and variety performances.
Inside the cinema there is a fabulous bar with seating and a stage for live events, there is also a second stage with the big screen. The cinemas packed programme includes up to date films and matinees, live streaming from the RSC and National Theatre, live comedy and fabulous live music nights showcasing our wonderful local talent.
Many thanks to the Magic Lantern for organising this fabulous night out, to find out more about the cinema and to book please click the link below
Head over to our TikTok Page to see more of our night out…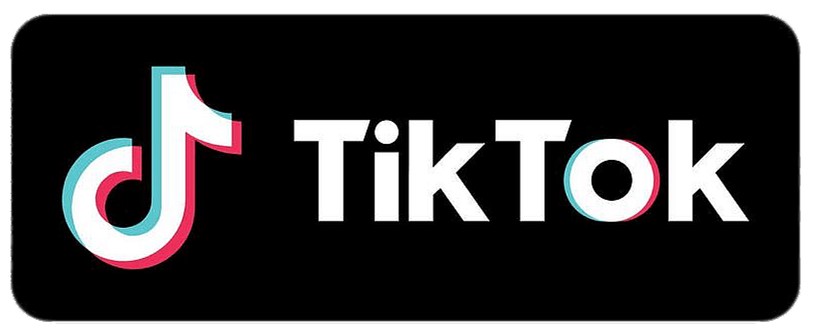 Top Tip from Salamander@Trefeddian
For the home from home feeling book a sofa on the lower level, sink back and relax! The Magic Lantern experience is truly unique and definitely worth a visit!