A Haven for Sandcastling Families and Avid Explorers
The Trefeddian Hotel in Aberdovey is the perfect base from which to explore Mid and North Wales. Rich in history and beauty, there are plenty of things to do and see. With undulating valleys and magnificent mountains, there really is something for everybody - right on your doorstep!
Heading out for the day? Why not order a packed lunch to take with you? Further infomation is available at Reception.
Aberdovey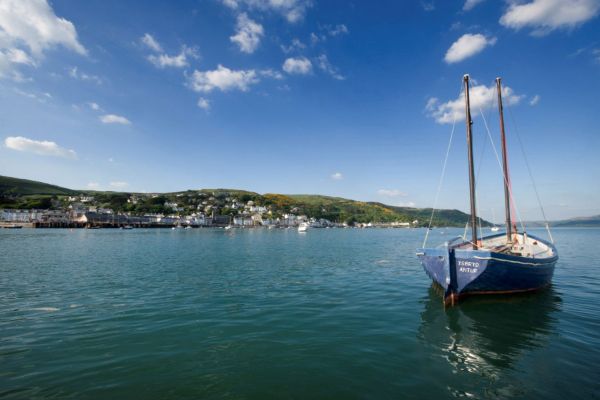 Activities & Adventure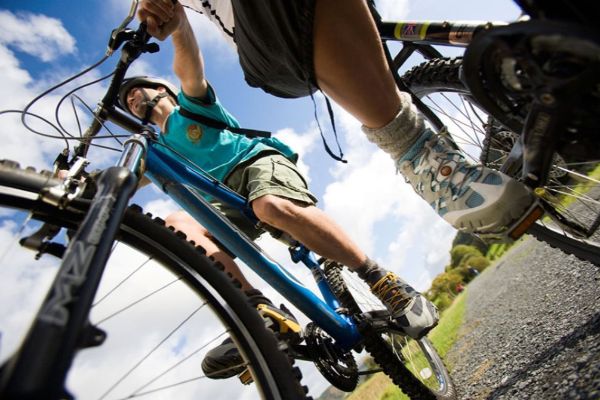 Things to see and do