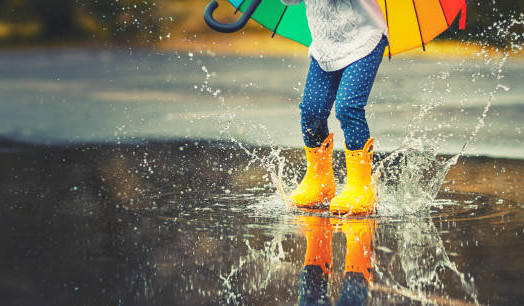 Embracing October Half Term
October Half Term can paint a bleak picture of miserable damp days and bored children…but that needn't be the case with a stay at the Trefeddian. There is plenty to do for the whole family from teeny tiny ones to grumpy teens and even better when you don't even need to leave the front door to keep them entertained!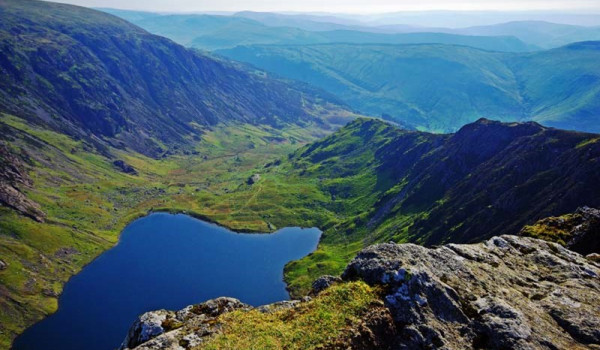 Step into September
There's nothing better than a good walk to blow the cobwebs away and work up a good appetite for dinner.
There are walks for everyone in and around the Trefeddian. From flat pushchair/wheelchair friendly to mountainous ranges for the more energetic.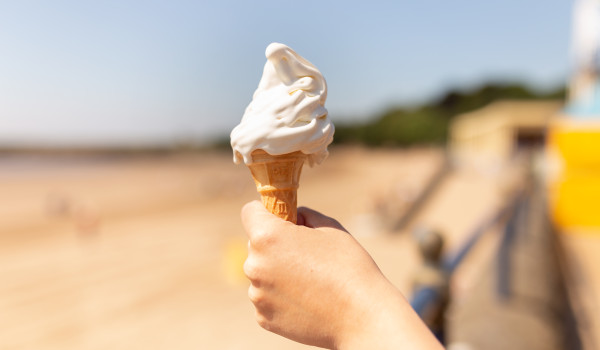 What to do this Summer
We're all hoping for the long sunny summer days to return soon! Apart from the obligatory trip to the beach, building sandcastles and paddling feet there is a lot to see and do when you stay with us. Take advantage of the nicer days and treat your family to some fun days out!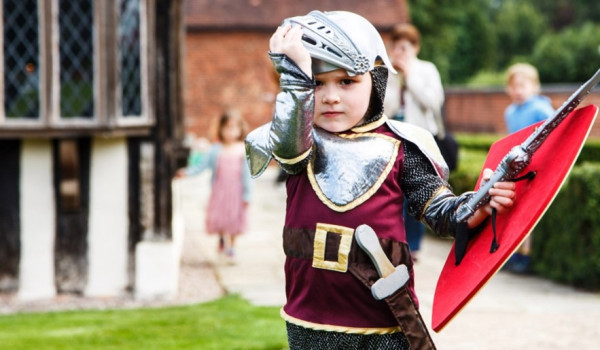 2022 Summer Events
Summer Events in and around the Trefeddian
Enjoy some of the fantastic events which are being held this summer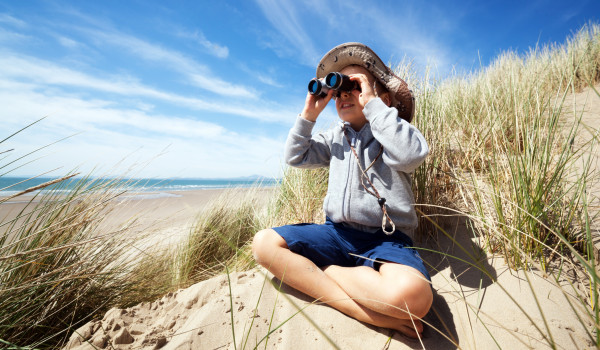 What to do this Summer
Summer is coming and whilst we hope the days are blessed with sunshine and long dry days, we are after all in Wales and you know what they say about that! So, with this in mind we share with you the first of our two summer holiday blogs, this one bearing in mind that it's not always sunny in Aberdovey and the next one ever optimistic!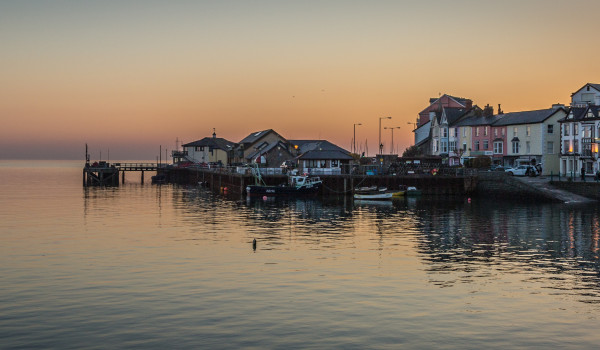 Awesome Aberdyfi
We don't like to boast but we think Aberdyfi is pretty awesome…it's not just the fabulous little shops, eateries and things to do, but it's the perfectly positioned benches (ideal to sit and watch the world go by) the beautifully manicured wharf gardens and the feeling of bare feet on the warm golden sands too.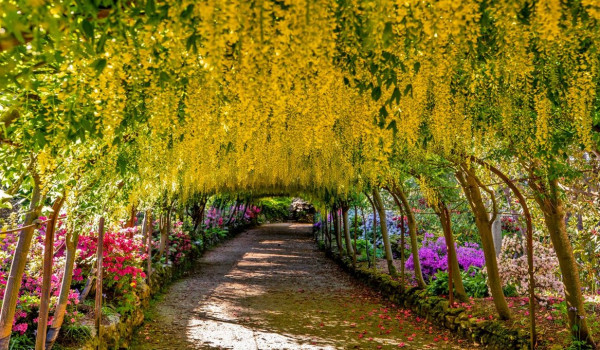 Gorgeous Gardens
Make the most of the light nights and longer days this summer with a visit to some of Wales's most spectacular gardens. The Trefeddian is the ideal base for exploring and discovering the gorgeous gardens of Gwynedd and surrounding counties.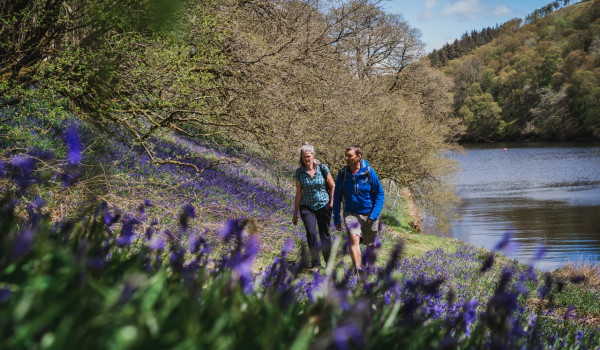 Celebrating National Walking Month
May is National Walking month, time to dust off your boots, limber up your legs and embrace one of the many great walks we have on our doorstep. The Trefeddian is the ideal base to explore this beautiful part of Wales and the perfect place to create some long lasting memories. Surrounded by undulating valleys and magnificent mountains, travelling by foot is the perfect way to see some of the beauty this area has to offer.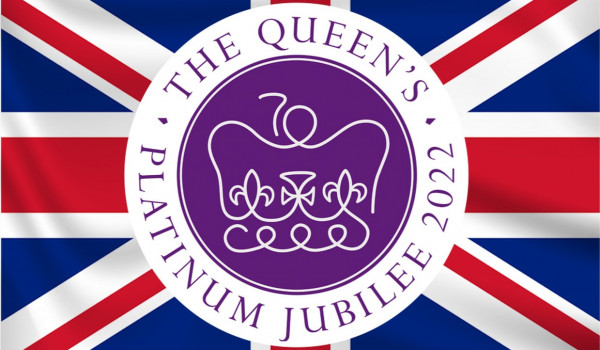 Queen's Platinum Jubilee Year
This June the nation will be celebrating a lifetime of dedicated service. Our Queen, HRH Elizabeth II will be marking 70 years on the throne with a series of events to recognise her Platinum Jubilee. A quite remarkable and unsurpassed achievement, by any British monarch.
Art at the Trefeddian
One of the great features and most enjoyable aspects of a visit to The Trefeddian is its wonderful art collection. Original paintings hang throughout the hotel lounges, reception areas and along the corridors on all floors.
Our Hotel Director, Caroline Cave-Browne-Cave, who manages all of the hotel's interior design, also curates the art collection. From seaside scenes to rural landscapes and coastal seascapes, our collection features a wide range of imagery and styles.