Reflecting on our year
As 2023 draws to a close, we can look back and reflect on another year at the Trefeddian.
Top 5 Drives
As well as many walking routes around the Trefeddian, there are some wonderful drives in the area from which you can take to view scenic mountain ranges, lakes and towns. We have put together 5 top drives from the hotel that you can follow
Top 5 Places to Visit this Half Term
There's plenty to do in and around the Trefeddian to suit the whole family from teeny tots to grumpy teens. We've put together some of the best days out for you and your tribe to enjoy when you stay with us!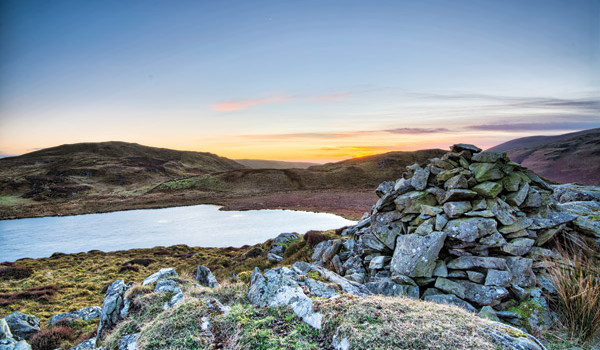 Top 5 Hidden Gems
Our staff share with you some of the wonderful hidden gems around the Trefeddian for you to explore when you stay with us.
Our Staff Experience The Magic Lantern Cinema
We had an awesome experience before the movie even started, delicious treats were served at our table by the really friendly staff, there is no queuing for popcorn or chocolate here, making for a really relaxing night! This really is a cinema like no other!
Our Staff Experience Corris Caverns
Our day out at Corris Caverns started with a trip to King Arthurs Labyrinth and exploring the Welsh Legends Maze (See Part 1). Our morning was so packed we stopped for a delicious lunch before exploring all the other exciting things that are on offer...
The Great Outdoors
There are many outdoor activities that you can participate in when staying at the Trefeddian. Hopefully your stay will coincide with fine, dry weather and you can explore the local environment. Here are our top 5 ideas for activities to enjoy the great outdoors.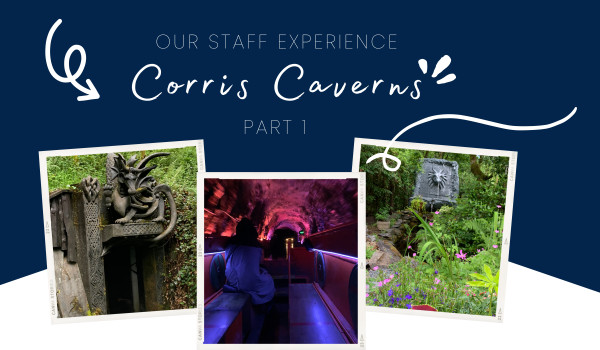 Our Staff Experience Corris Caverns
After three years in the planning, we finally made it to Corris Caverns for Our Staff Experience Day.
We were warmly greeted on arrival and looked after all day by everyone we met, everyone was just so friendly and have such passion for everything that they do, it was a delight to see.
Celebrating National Golf Month
To celebrate National Golf Month we share with some of the best courses you can play when you stay at the Trefeddian.
5 Reasons to visit the Trefeddian this Summer!
There is so much to see and do in the local area, take a look to see whats on offer!