Welsh Traditions & Legends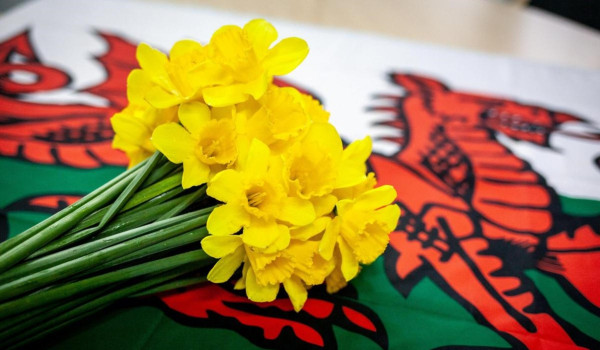 Celebrating all things Welsh
It's the time of year when we celebrate all things Welsh and there's certainly a lot to rejoice! We have a pretty amazing flag with a great big red dragon on it, the humble daffodil is our national flower which is pretty awesome and then we have simple traditions such as the giving of love spoons and most importantly singing hymns and arias whist watching the rugby.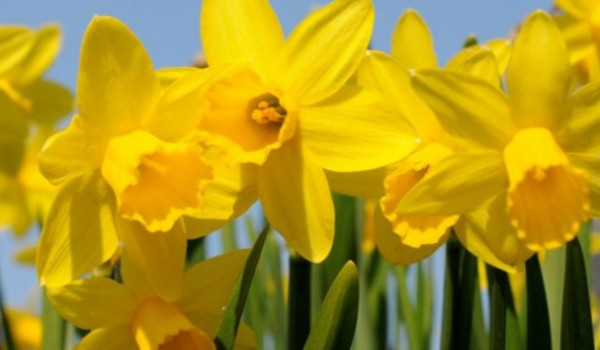 Dydd Gŵyl Dewi Hapus
It's the time of year when we celebrate all things Welsh and there's certainly a lot to rejoice!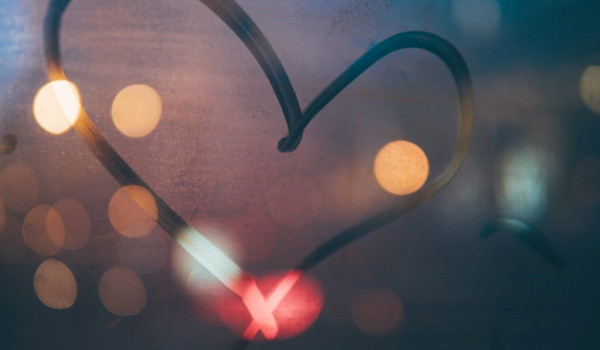 Anyone can cuddle but only the Welsh can Cwtch!
Today we celebrate St Dwynwen's Day which is our version of Valentine's Day a day dedicated to all things love!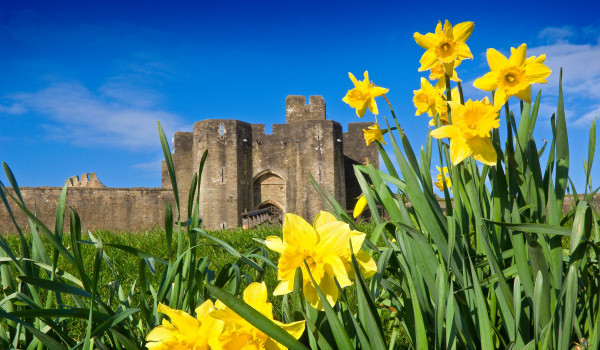 Dydd Gŵyl Dewi hapus
We would normally be looking forward to celebrating all things Welsh here at the Trefeddian on 1st March, serving special welsh dishes from hearty cawl, local lamb, delicious welsh cheeses and Penderyn whiskey inspired desserts. The hotel would be adorned with daffodils and the Bro Dysynni Welsh Choir would be singing traditional welsh songs whilst our guests enjoyed special welsh after dinner drinks from the bar.
This St David's day will be quite different for us all, we won't be able to celebrate in the same way and we will miss our guests but that doesn't stop us showing casing the best Wales has to offer. We share with you the things that make Wales so special…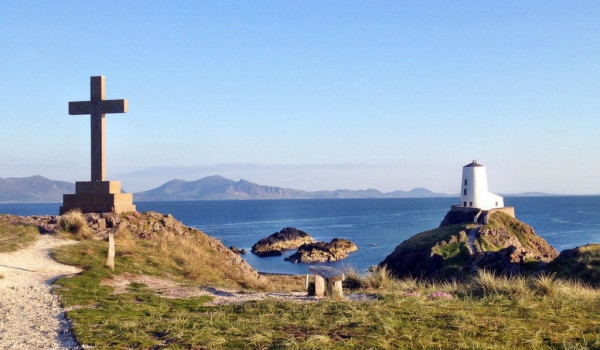 Happy St Dwynwen's Day
We are getting all romantic at the Trefeddian Hotel - St Dwynwen's Day or Dydd Santes Dwynwen is coming which is Wales' very own version of St Valentine's Day... celebrated on 25th January we are hoping for some cards and presents from the ones we love...♥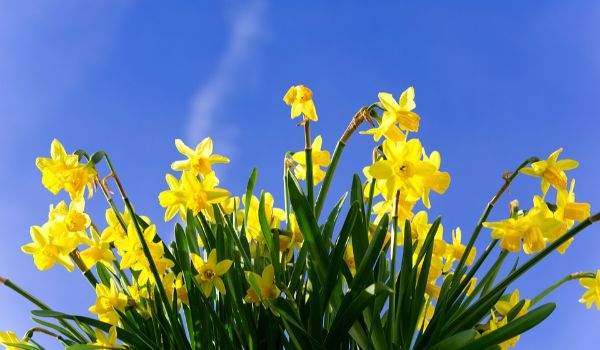 2020 Marches On!
1st March is St. David's Day – Dydd Gwyl Dewi Sant.
This is the feast day of Saint David, the patron saint of Wales, and the date of his death in 589 AD. The feast has been regularly celebrated since the canonisation of David in the 12th century. Traditionally, the Welsh costume is worn along with either leeks or daffodils.