Top 5 Drives
As well as many walking routes around the Trefeddian, there are some wonderful drives in the area from which you can take to view scenic mountain ranges, lakes and towns. We have put together 5 top drives from the hotel that you can follow
Top 5 Places to Visit this Half Term
There's plenty to do in and around the Trefeddian to suit the whole family from teeny tots to grumpy teens. We've put together some of the best days out for you and your tribe to enjoy when you stay with us!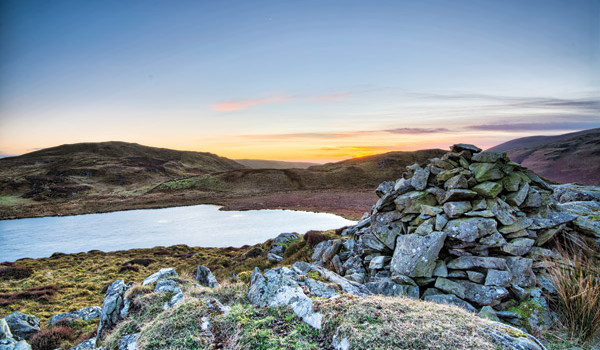 Top 5 Hidden Gems
Our staff share with you some of the wonderful hidden gems around the Trefeddian for you to explore when you stay with us.
The Great Outdoors
There are many outdoor activities that you can participate in when staying at the Trefeddian. Hopefully your stay will coincide with fine, dry weather and you can explore the local environment. Here are our top 5 ideas for activities to enjoy the great outdoors.
Celebrating National Golf Month
To celebrate National Golf Month we share with some of the best courses you can play when you stay at the Trefeddian.
5 Reasons to visit the Trefeddian this Summer!
There is so much to see and do in the local area, take a look to see whats on offer!
Top 5 Days Out by Train
The Trefeddian Hotel sits alongside the Cambrian Coast mainline. Voted one of Britain's most scenic railway journeys, the line travels from Shrewsbury towards the West coast of Wales.
Pawsome Days Out
Aberdovey is the pawfect stomping ground for man's best friend. Explore some of the best dog friendly places the area has to offer from Pawsome walks to the pawfect dog friendly attractions.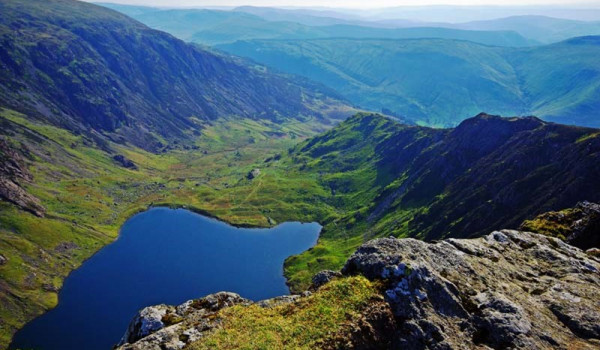 Celebrating National Parks Week
This week we celebrate...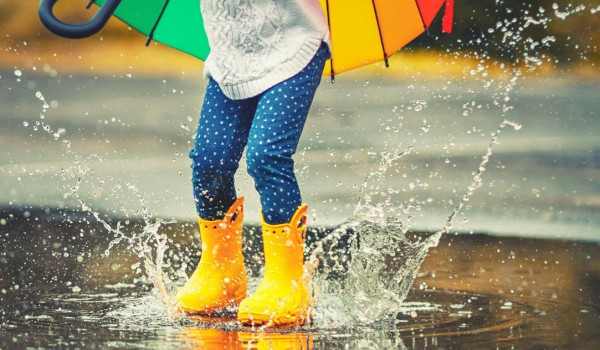 Rain, Rain…Don't Go away, stay and play another day!
Adorn your rain coat and wellie bobs and splash in those puddles with a refreshing walk along the stunning Mawddach estuary.