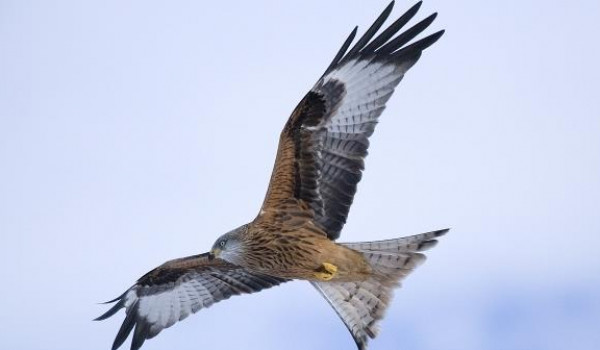 Final BBC Winterwatch Tomorrow
The final episode of the BBC's fantastic Winterwatch series airs tomorrow evening and Iolo Williams continues to explore the magical wildflife that our area has to offer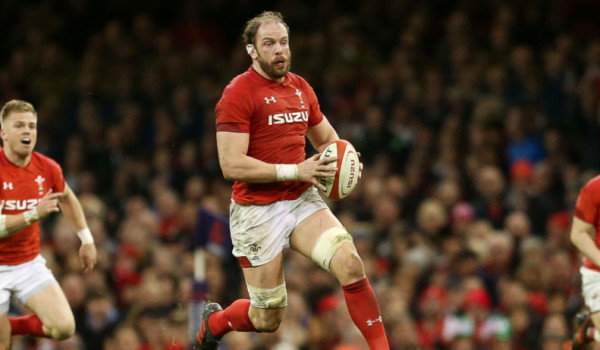 International Rugby Returns With The Start Of The Six Nations Championship
We are certainly living in strange and uncertain times, but even with lockdown continuing, this year's Six Nations Championship will go ahead with the opening games kicking off this weekend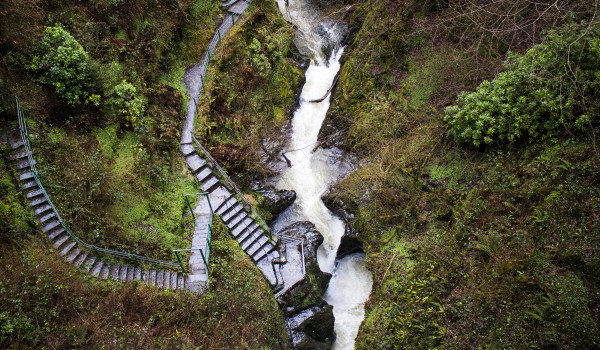 Wonderful Welsh Waterfalls
Wales has some of the most majestic and beautiful waterfalls anywhere in the world, many of which can be found just a short drive away from the Trefeddian.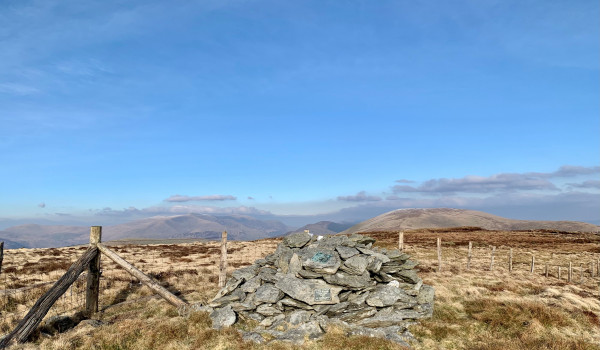 Majestic Welsh Mountains
The mountains are what make our Welsh landscapes so distinctive. Snowdonia boasts an impressive 124 peaks. Enjoy the great outdoors in stunning surroundings by climbing one of these remarkable peaks and soak in the incredible views.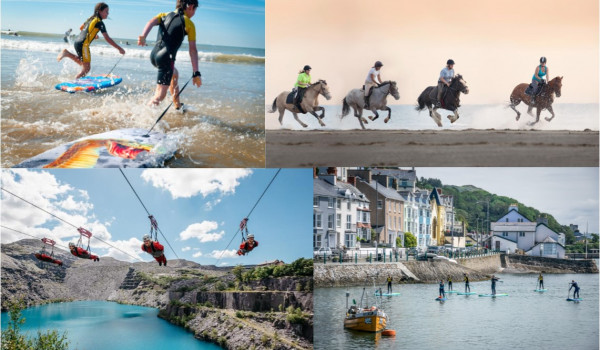 Discover Amazing Adventures In Aberdovey & Beyond
There are some really exciting adventures to be had when you stay at the Trefeddian. Whether it be splashing around on the estuary in Aberdovey, or soaring through the air at Zip World at nearby Penrhyn Quarry, there is something for everyone to experience and enjoy...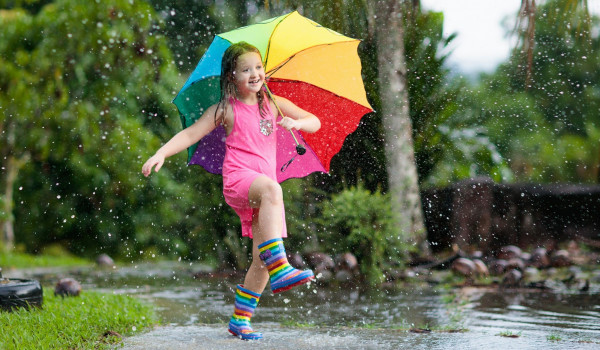 Play in Puddles
October half term can paint a picture of rainy days and cranky children but it needn't be all doom and gloom. Whatever the weather there is always something to do with the little people when you stay at the Trefeddian.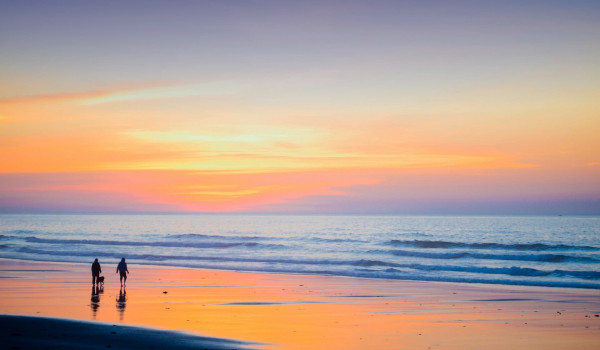 All You Need Is Love
Embrace the month of love and treat your beloved to a romantic getaway at the coast. Reconnect, indulge and enjoy your time together whilst enjoying delicious food, excellent wine and stunning sunsets.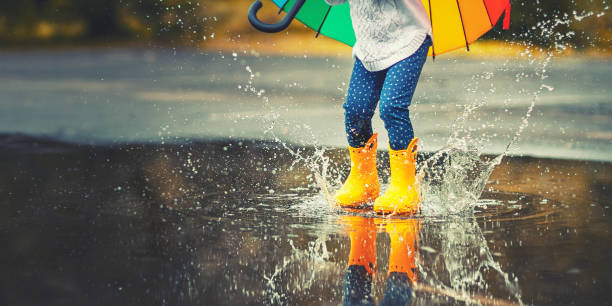 Pop on your wellie bobs!
Half Term is coming and you're probably wondering how to keep the whole family entertained while you stay…well look no further we've got it covered!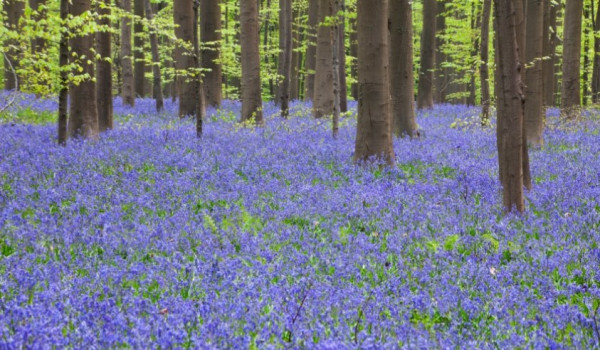 Spring has Sprung
The clocks are going forward, the daffodils are in full bloom and the lambs are playing in the fields. With spring comes sunshine, time for adventures and making memories with those that matter the most.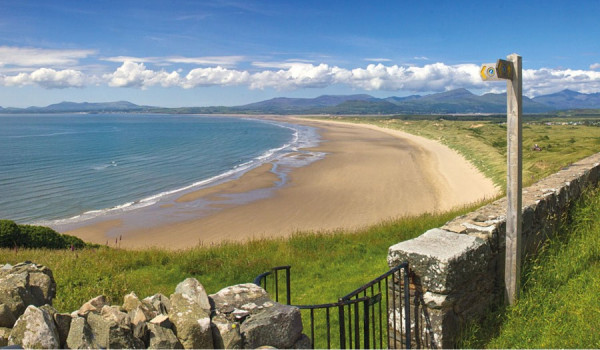 Celebrating 10 Years of the Wales Coast Path
Wales is the only country in the world with a continuous waymarked path around its entire coast. The 870 miles of unbroken and unspoilt coastal walk make it one of the best long distance walks in Wales.
Rugged, wild and rich in unexpected wildlife, flora and fauna, the coastal path offers the sound of waves, sea birds and grasses stirring in the wind.