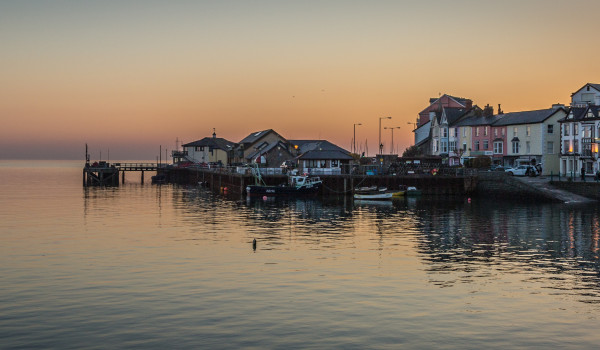 Awesome Aberdyfi
We don't like to boast, but we think Aberdyfi is pretty awesome. And it's not just because of the fabulous little shops, eateries and things to do. But also the perfectly-positioned benches (ideal to sit and watch the world go by), the beautifully manicured wharf gardens and the feeling of bare feet on the warm golden sands.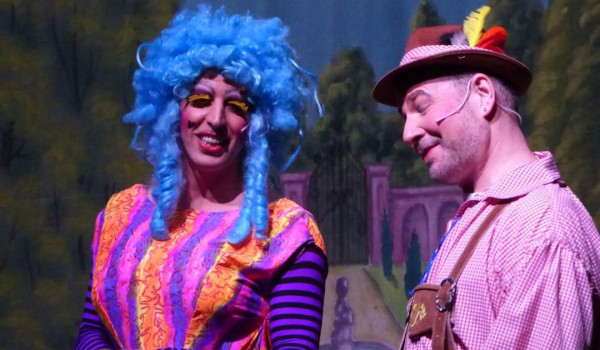 Talking To Louis Hiatt From The Aberdyfi Players
This time of year we would normally be looking forward to welcoming guests ready for the annual outing to the village pantomime coupled with excitement and anticipation as to what surprises the Aberdyfi Players would have in store for us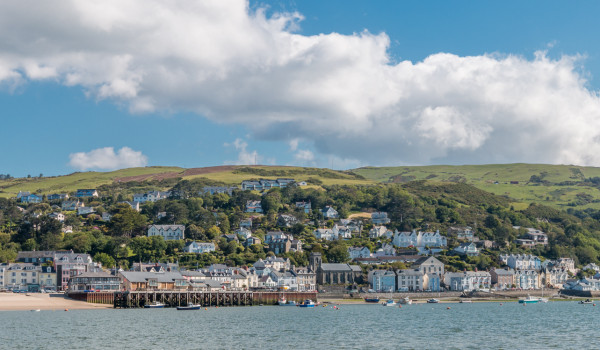 Discover Your Perfect Welsh Getaway
The last 12 months has seen holidaying being turned completely on its head with more people looking to stay local and explore our beaches, mountains and countryside instead - welcome to the 'Staycation'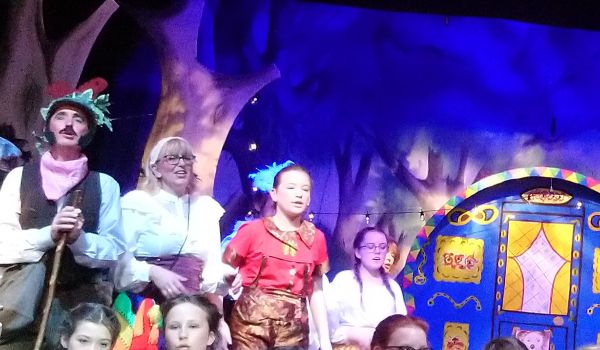 It's Panto Time - "Oh No It Isn't"..."Oh Yes It Is!"
This year sees the Aberdyfi players performing the well-known fairy tale Hansel and Gretel, with all the usual suspects including the wicked witch, dame and a troop of children...