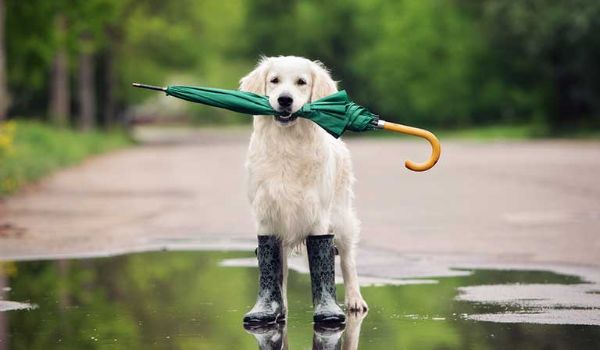 Rainy Days
You wouldn't come to Wales and not expect to see rain would you? We need it to keep falling so the mountains and livestock continue to thrive and the leeks keep on growing!...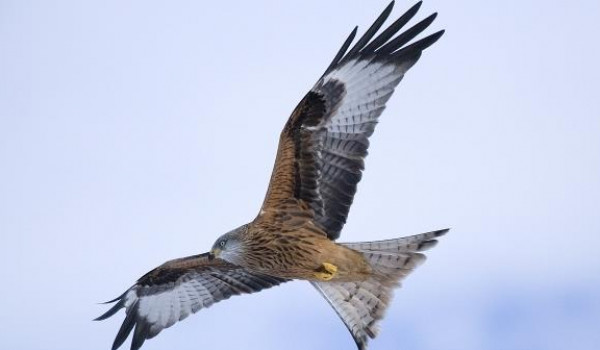 Final BBC Winterwatch Tomorrow
The final episode of the BBC's fantastic Winterwatch series airs tomorrow evening and Iolo Williams continues to explore the magical wildflife that our area has to offer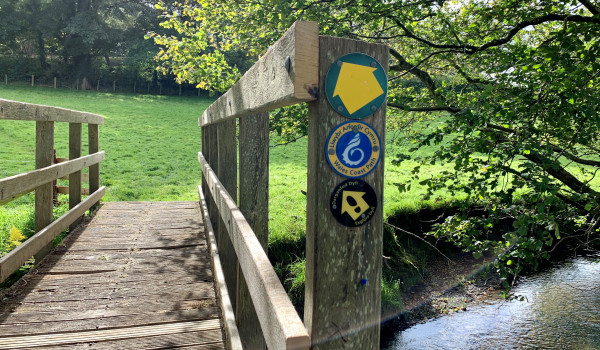 Strolling in the sunshine...
With the sun shining and the weathermen predicting more good weather, we are looking forward to taking advantage of the warmer days and heading out for a spectacular coastal walk..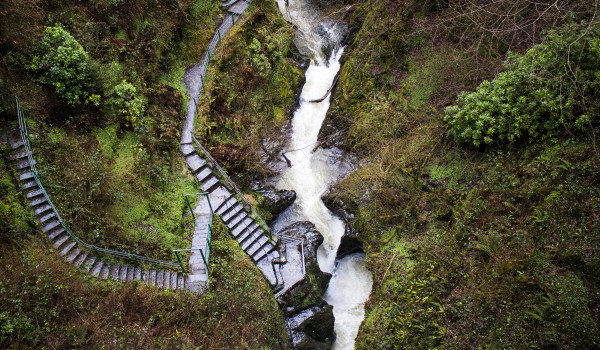 Wonderful Welsh Waterfalls
Wales has some of the most majestic and beautiful waterfalls anywhere in the World, many of which can be found just a short drive away from the Trefeddian...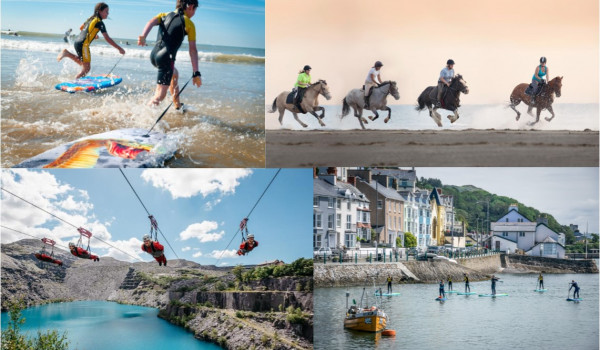 Discover Amazing Adventures in Aberdovey and Beyond...
There are some really exciting adventures to be had when you stay at the Trefeddian, whether it be splashing around on the estuary in Aberdovey or soaring through the air at Zip World at nearby Penrhyn Quarry, there is something for everyone to experience and enjoy...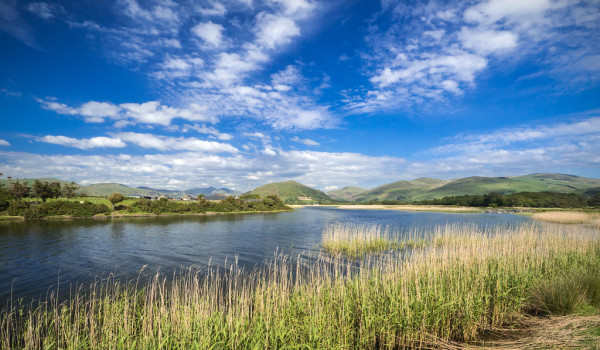 Step into September
The Trefeddian is surrounded by undulating valleys and magnificent mountains. Travelling by foot is the perfect way to see some of the beauty this area has to offer off the beaten track. The Hotel provides a comprehensive walks guide, listing some of the wonderful local routes and trails.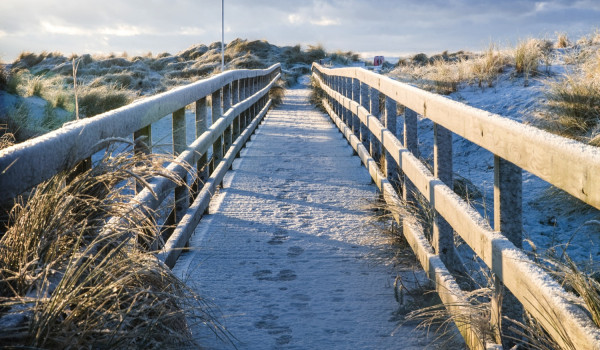 Five wonderful things to do this winter
Discover what wonders await when you visit us this winter. Pop on your boots and embrace the elements before you relax and unwind in one of our cosy lounges with a delicious afternoon tea.