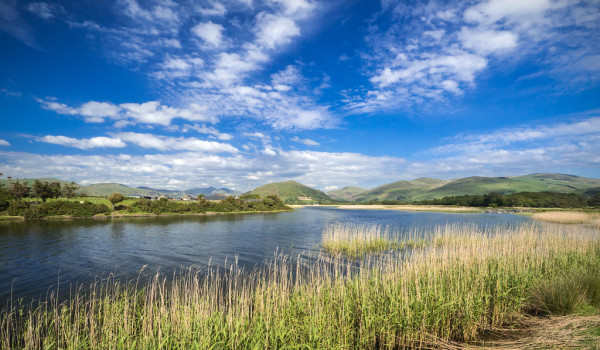 Step into September
The Trefeddian is surrounded by undulating valleys and magnificent mountains. Travelling by foot is the perfect way to see some of the beauty this area has to offer off the beaten track. The Hotel provides a comprehensive walks guide, listing some of the wonderful local routes and trails.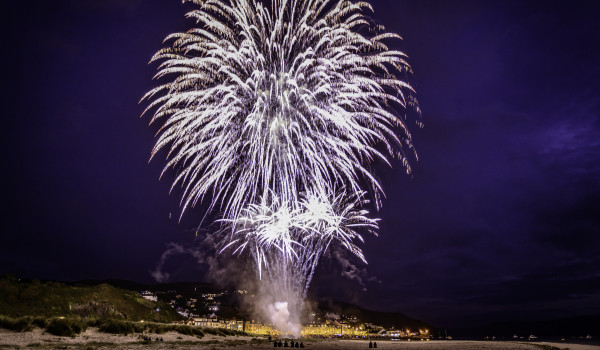 Happy New Year!
Our staff have deservingly recharged their batteries, rooms have been redecorated and refreshed and the hotel is bright and shiny ready to welcome you all back!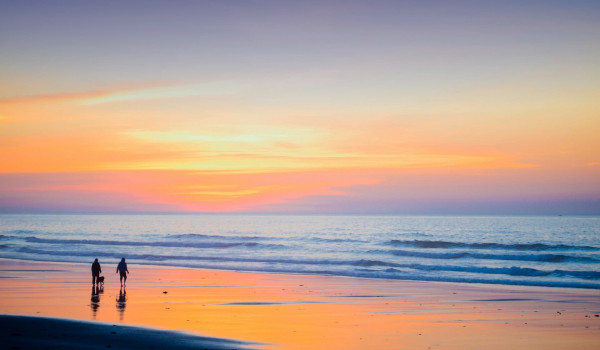 All you need is love
Embrace the month of love and treat your beloved to a romantic getaway on the coast. Reconnect, indulge and enjoy your time together whilst enjoying delicious food, excellent wine and stunning sunsets.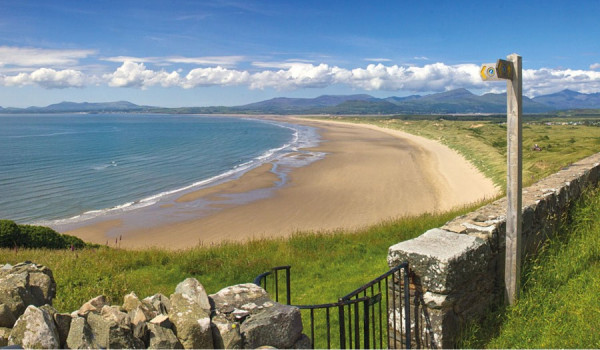 Celebrating 10 Years of the Wales Coast Path
Wales is the only country in the world with a continuous waymarked path around its entire coast. The 870 miles of unbroken and unspoilt coastal walk make it one of the best long distance walks in Wales.
Rugged, wild and rich in unexpected wildlife, flora and fauna, the coastal path offers the sound of waves, sea birds and grasses stirring in the wind.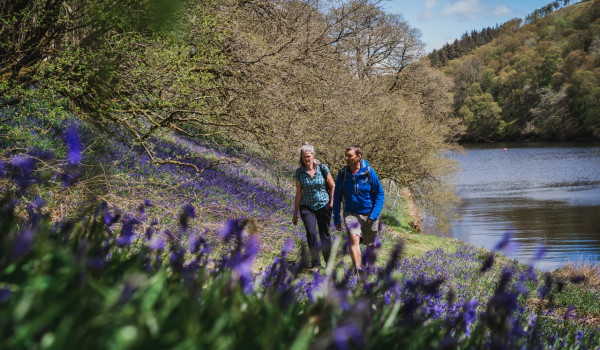 Celebrating National Walking Month
May is National Walking month, time to dust off your boots, limber up your legs and embrace one of the many great walks we have on our doorstep. The Trefeddian is the ideal base to explore this beautiful part of Wales and the perfect place to create some long lasting memories. Surrounded by undulating valleys and magnificent mountains, travelling by foot is the perfect way to see some of the beauty this area has to offer.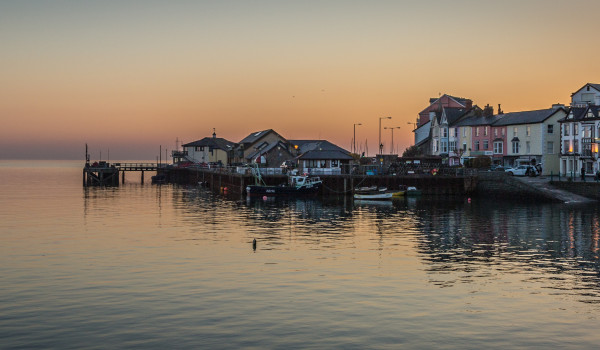 Awesome Aberdyfi
We don't like to boast but we think Aberdyfi is pretty awesome…it's not just the fabulous little shops, eateries and things to do, but it's the perfectly positioned benches (ideal to sit and watch the world go by) the beautifully manicured wharf gardens and the feeling of bare feet on the warm golden sands too.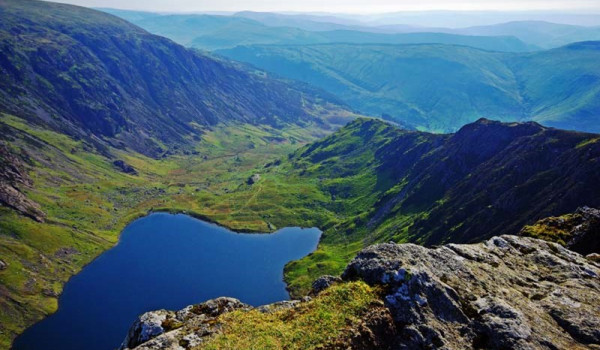 Step into September
There's nothing better than a good walk to blow the cobwebs away and work up a good appetite for dinner.
There are walks for everyone in and around the Trefeddian. From flat pushchair/wheelchair friendly to mountainous ranges for the more energetic.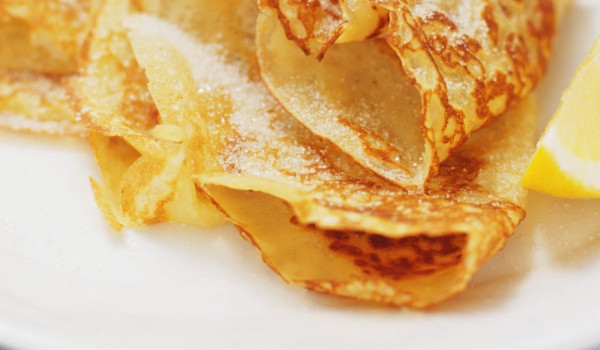 Have a Flippin' lovely day!
February Means Pancakes!!!
February signifies that winter is coming to an end. The Skies are clearing, warmer weather is on its way and buds are appearing on trees.
It's a time of quiet reflection and future planning and there's no better place to ponder than in the tranquillity of Aberdyfi and the relaxing atmosphere of the Trefeddian.