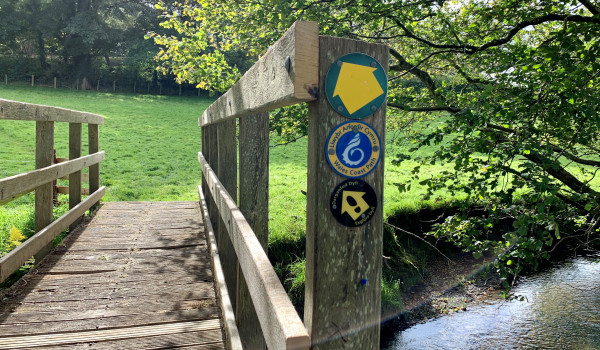 Strolling In The Sunshine
With the sun shining and the weathermen predicting more good weather, we are looking forward to taking advantage of the warmer days and heading out for a spectacular coastal walk..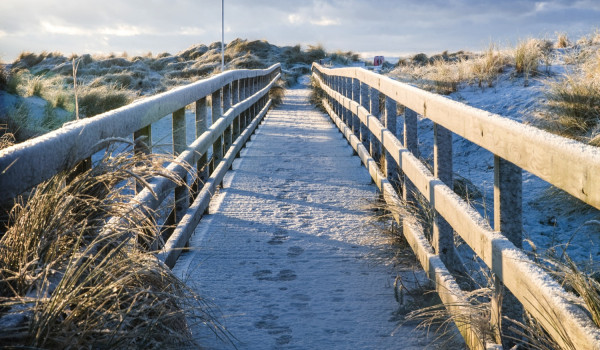 Five wonderful things to do this winter
Discover what wonders await when you visit us this winter. Pop on your boots and embrace the elements before you relax and unwind in one of our cosy lounges with a delicious afternoon tea.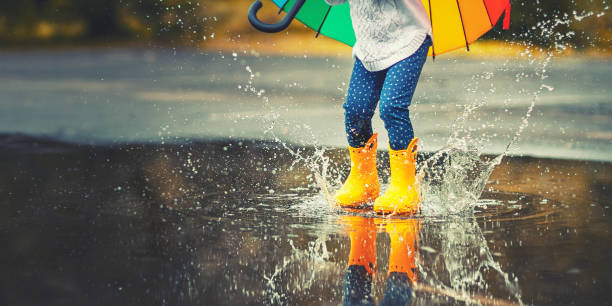 Pop on your wellie bobs!
Half Term is coming and you're probably wondering how to keep the whole family entertained while you stay…well look no further we've got it covered!
Art at the Trefeddian
One of the great features and most enjoyable aspects of a visit to The Trefeddian is its wonderful art collection. Original paintings hang throughout the hotel lounges, reception areas and along the corridors on all floors.
Our Hotel Director, Caroline Cave-Browne-Cave, who manages all of the hotel's interior design, also curates the art collection. From seaside scenes to rural landscapes and coastal seascapes, our collection features a wide range of imagery and styles.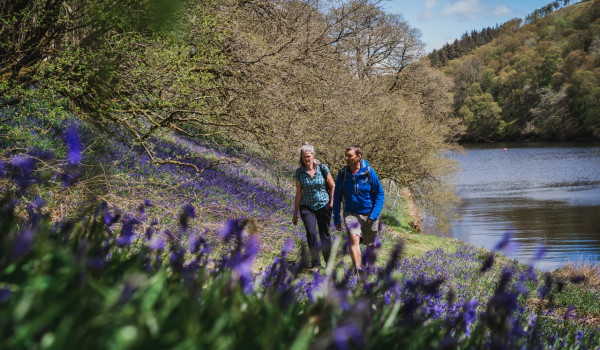 Celebrating National Walking Month
May is National Walking month, time to dust off your boots, limber up your legs and embrace one of the many great walks we have on our doorstep. The Trefeddian is the ideal base to explore this beautiful part of Wales and the perfect place to create some long lasting memories. Surrounded by undulating valleys and magnificent mountains, travelling by foot is the perfect way to see some of the beauty this area has to offer.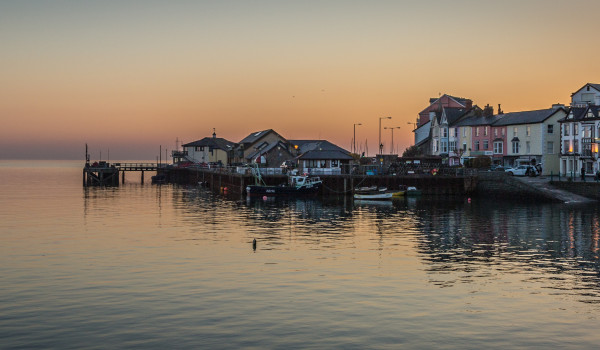 Awesome Aberdyfi
We don't like to boast but we think Aberdyfi is pretty awesome…it's not just the fabulous little shops, eateries and things to do, but it's the perfectly positioned benches (ideal to sit and watch the world go by) the beautifully manicured wharf gardens and the feeling of bare feet on the warm golden sands too.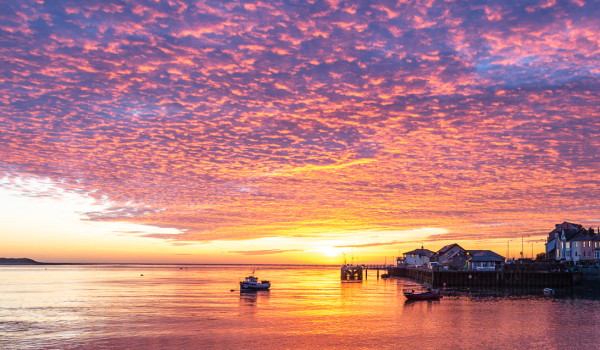 January Stays
Escape the post Christmas blues with a stay at the Trefeddian this January...find out why this time of year is great to visit us