Awesome Aberdyfi
Published on 2022-06-20 / By Hammy@Trefeddian
We don't like to boast but we think Aberdyfi is pretty awesome…it's not just the fabulous little shops, eateries and things to do, but it's the perfectly positioned benches (ideal to sit and watch the world go by) the beautifully manicured wharf gardens and the feeling of bare feet on the warm golden sands too.
It truly is a special place, a little village with a big personality and a lot to offer.
We share with you our five favourite things to do in Awesome Aberdyfi!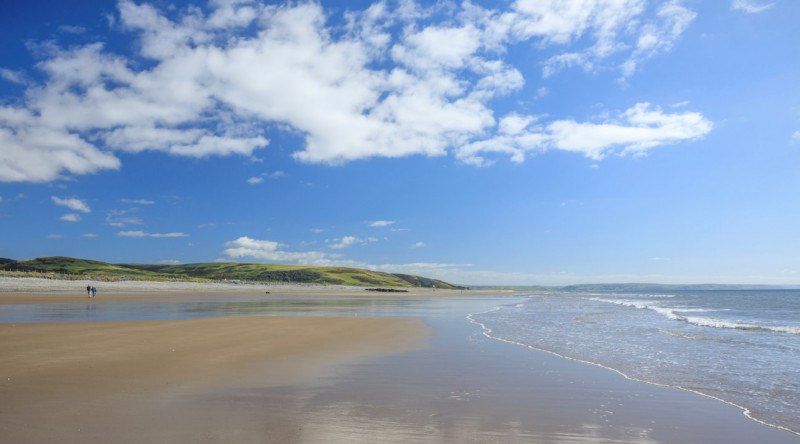 Walk Along the beach to Tywyn
This one's a must whilst you're staying with us and it doesn't matter what the weathers doing! If its sunny don the sun cream, but if its blowy and wet just wrap up! We call these dampish blowy days a natural spa! These are the days when you won't see a single soul around, which is a very special feeling.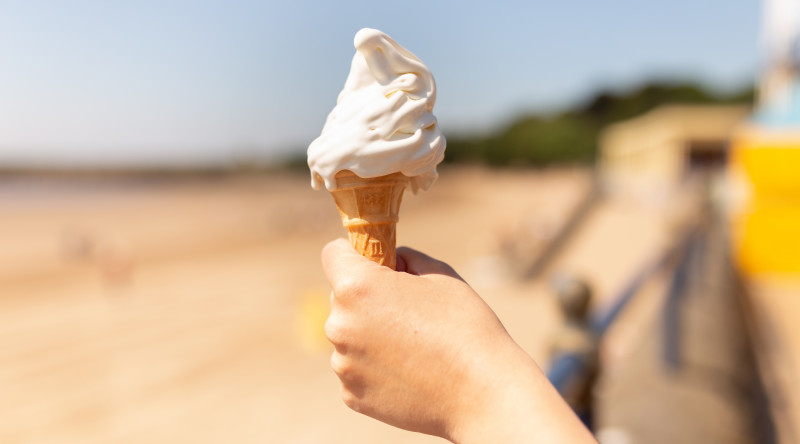 Forget the Waistline!
It's got to be done if you're by the seaside, treat yourself (and your furry friends too) to a delicious homemade ice cream from The Sweet Shop. Relax and watch the world go by on one of the perfectly placed benches in and around the village and breathe in the fresh sea air!
Don't Fall in!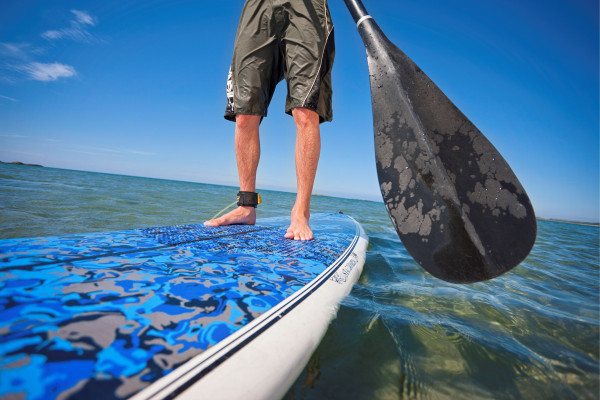 Well, that's the aim anyway, but it's actually good fun and part of it if you do! Paddleboarding is a must for those of you that like to get wet. "Letsup" teach you all you need to know about how to try and stay on your board whilst affording you a completely different view of Aberdyfi along the way.
Save your bacon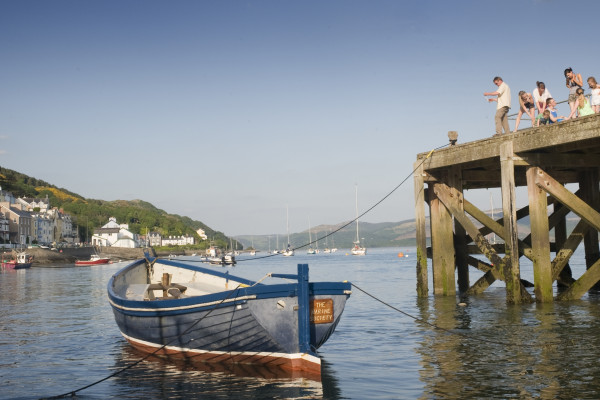 There's a reason why you will see other guests asking their waiter or waitress for scraps of bacon and that's to enable them to take part in Aberdyfi's world class sport…crabbing! Grab yourself a crabbing bucket and net from one of the little shops in the village and away you go…don't forget to pop the little fellas gently back in the sea after
You don't need a trombone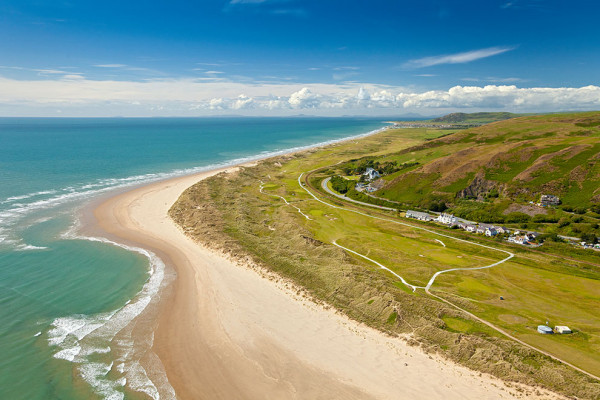 But you do need a sturdy pair of shoes! A short walk up to the Bandstand affords views to die for! You can see for mile on a good day, right down to St David's in Pembrokeshire and across to the Llyn Peninsular in the North.
Why not tell us your favourite things to do in Awesome Aberdyfi!