Our Staff Experience Corris Caverns
Published on 2023-08-02 / By Hammy@Trefeddian
Part One
King Arthurs Labyrinth and Welsh Legends Maze
After three years in the planning, we finally made it to Corris Caverns for Our Staff Experience Day.
We were warmly greeted on arrival and looked after all day by everyone we met, everyone was just so friendly and have such passion for everything that they do, it was a delight to see.
Following the dragons' footsteps led us to the first part of our outing, King Arthurs Labyrinth. We had time to explore the fantastic gift shop, an experience in itself, crammed with all sorts of wonderful things to take home and lots of things to see, I really wanted a Viking helmet but unfortunately, they didn't fit!
We were introduced to Seymour while we waited for our underground adventure, he is nearly as old as us, is very well behaved (unlike us!) and has a regular haircut which keeps him in good health, be sure to say hello to him when you visit!
I would love to regale the whole of our underground adventure to you, but feel that this would spoil your visit, so instead give you a little glimpse of what our spooky journey entailed!
Both a little nervous about our adventure we were led down a windy path and greeted by our Dark Age Boatman who took us through a vast and eerie door down a long dark tunnel to our boat. By which time we were both absolutely petrified of what awaited us (we're both in our mid 40's what on earth is wrong with us?!?).
Long twisting paths led us to stories of ancient myths and legends, with lots and lots of surprises along the way. Our Boatman was a playful character but a little bit mean at times, we were both scared he was going to leave us behind (and he did several times, returning just as we had started to hyperventilate!) but soon realised it was part of his mischievousness.
Apart from being a big scaredy cat I totally loved my visit to King Arthurs Labyrinth, the tales were enchanting, interesting, educational, and most importantly fun.
The Labyrinth is advertised as a great adventure for all ages, and we have proved that it is! Children wouldn't be half as frightened as we were and would really enjoy all aspects of the journey.
Top Tip from Hammy@Trefeddian...be sure to wrap up warm, even if it's 28˚c outside, good shoes are a must and watch out you don't end up in the grave yard!
The next chapter of our day out was AMAZING and completely unexpected! The Welsh Legends Maze is a brand-new addition and we both loved our time trying to complete our quests. The theme of ancient myths and legends carries on in the clues of the quests, cleverly integrating some of the stories which were regaled underground.
Still a little jumpy after our underground adventure a tree, yes you read that right… a tree, made us jump out of skin…watch out for him! Besides the tree that isn't scary at all, this Maze is well just Amazing, that was all we could keep saying during our time trying to complete our quests. At every turn there was something beautiful, ornate, unusual or interesting. The clues to the quests were works of art in their own right.
There are three quests to complete, suitable for all ages, well maybe…we couldn't even finish the easy one, but we did our best and we thoroughly enjoyed wandering around the maze discovering something different at each turn. I think we were just so awestruck by it all we had completely lost our concentration, we were so totally absorbed in the beautiful surroundings which have been created.
So down to the fact we were so AMAZED by the maze we will both have to return soon to complete all the quests, if we manage it next time we will even get a prize at the end!
Look out for…wonderful Welsh words along the way
Many thanks to Corris Caverns for organising this fabulous day out, to find out more about Corris Caverns and to book your visit please click the link below.
Head over to our TikTok Page to follow our day out!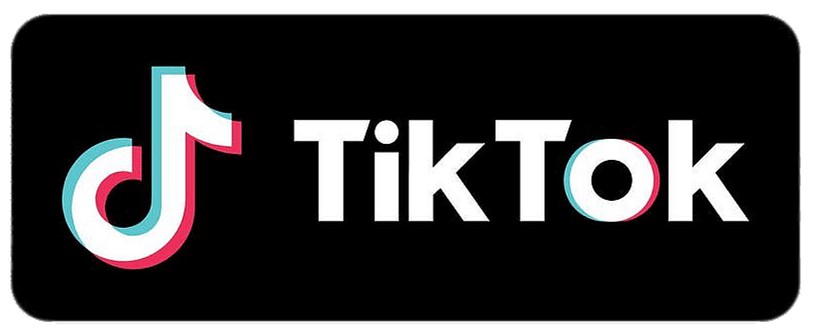 Top Tips from Hammy@Trefeddian....Book all activities online for great savings and to guarantee a seat on the boat, they can get very busy, allow plenty of time for your visit, watch out for the jets!
Part 2 of our wonderful day out coming soon!