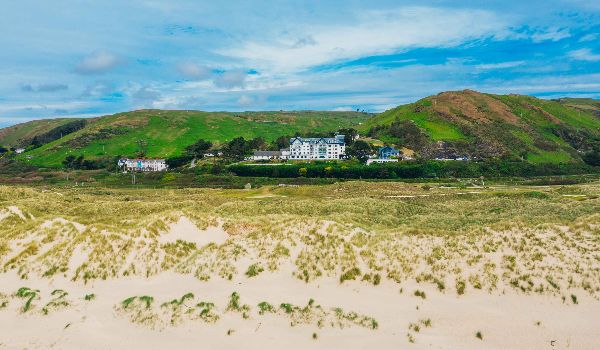 What's In A Name?
In the literal sense perhaps not that much
Welsh translation for Trefeddian as researched by the Place-Name Research Centre at Bangor University:
Tref - 'farm','settlement' and the personal name Meddian ...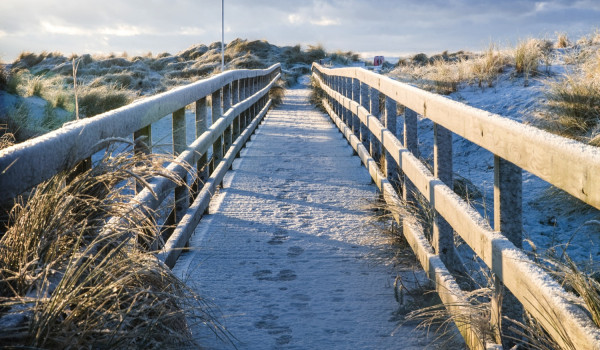 Five wonderful things to do this winter
Discover what wonders await when you visit us this winter. Pop on your boots and embrace the elements before you relax and unwind in one of our cosy lounges with a delicious afternoon tea.