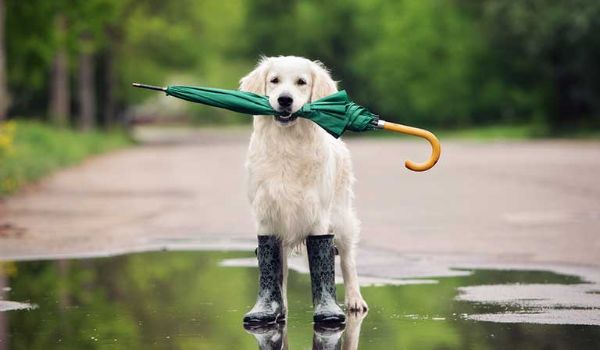 Rainy Days
You wouldn't come to Wales and not expect to see rain would you? We need it to keep falling so the mountains and livestock continue to thrive and the leeks keep on growing!...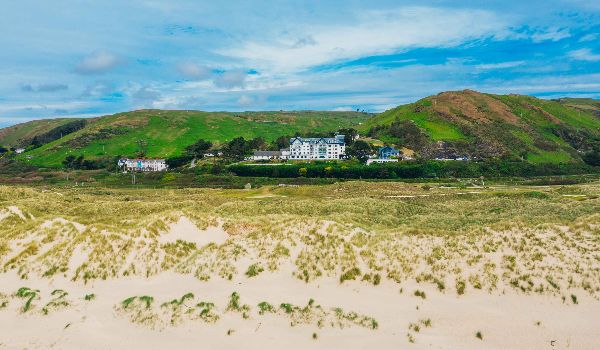 What's in a name?
In the literal sense perhaps not that much
Welsh translation for Trefeddian as researched by the Place-Name Research Centre at Bangor University:
Tref - 'farm','settlement' and the personal name Meddian ...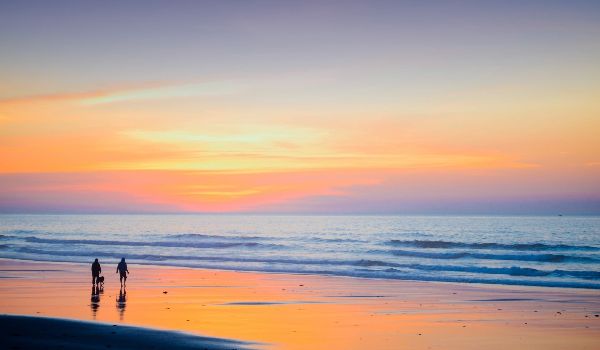 End of Another Year ...
As another year draws to a close and the hotel hears the last footsteps leaving before the winter break, it's time to reflect on the events of 2019...