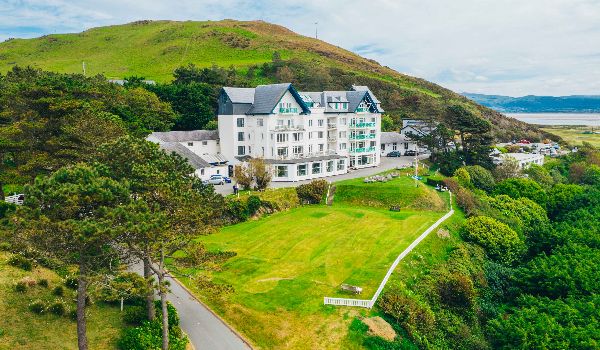 Its a new decade...welcome to 2020!
Christmas has come and gone the decorations and tinsel are all packed away, another rendition of auld langsyne has been sung, and now we are dashing into 2020. The hotel has been dusted down the heating is turned up and the lights are bright in the windows so come along and join us for a winter break.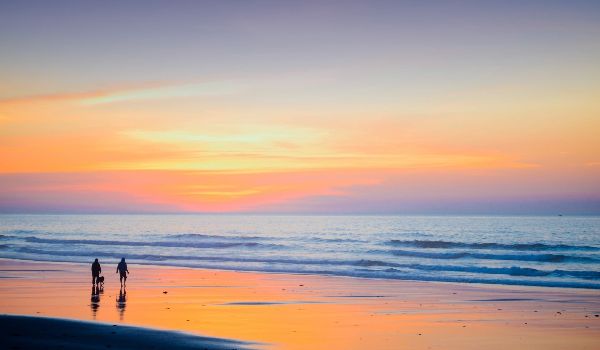 End of Another Year ...
As another year draws to a close and the hotel hears the last footsteps leaving before the winter break, it's time to reflect on the events of 2019...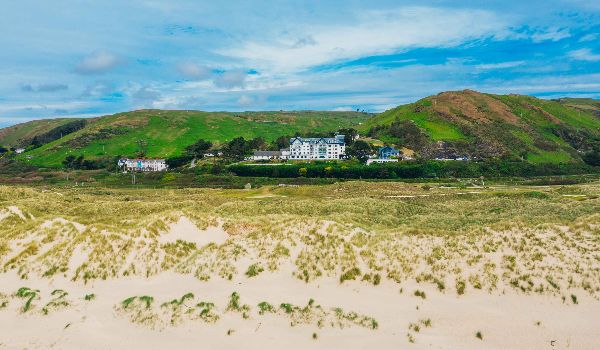 What's in a name?
In the literal sense perhaps not that much
Welsh translation for Trefeddian as researched by the Place-Name Research Centre at Bangor University:
Tref - 'farm','settlement' and the personal name Meddian ...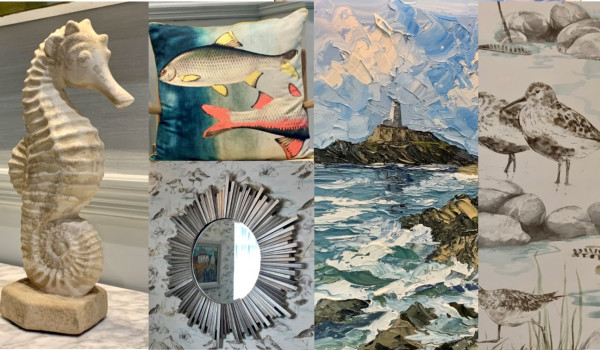 We are SO happy to be back…
Today, the Trefeddian Hotel is bustling with the arrival of our first guests since the Welsh lockdown which started in October 2020. In the weeks leading up to this day...