The Great Outdoors
Published on 2023-08-05 / By Boo@trefeddian
There are many outdoor activities that you can participate in when staying at the Trefeddian. Hopefully your stay will coincide with fine, dry weather and you can explore the local environment. Here are our top 5 ideas for activities to enjoy the great outdoors.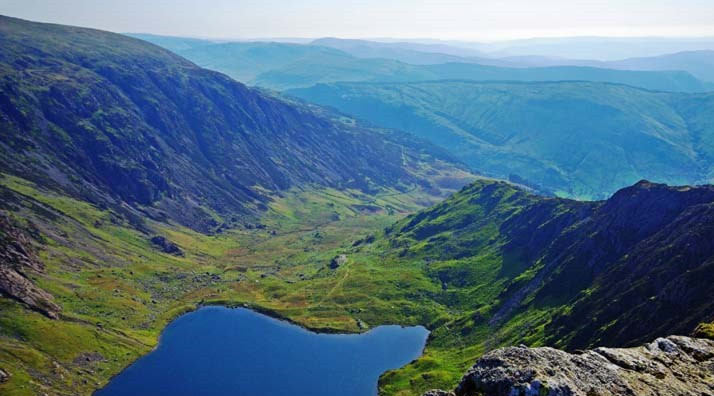 Walking
Visitors to the Trefeddian can enjoy a local walk and take in the spectacular scenery that makes this part of Wales so popular. There are many walks nearby and others a little further away, ranging from an amble around Aberdyfi itself or for the more energetic walker, Cadair Idris is a short drive away and Eryri (Mount Snowdon) is a little further away.
Why not head over to our local walks page to get some inspiration for your stay with us.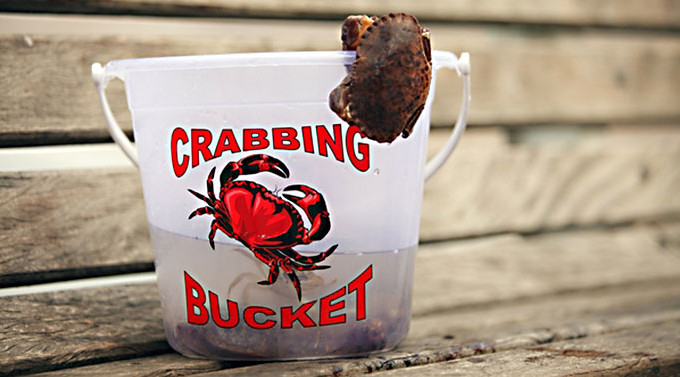 Crabbing
The one activity that you cannot visit Aberdyfi without having a go at! Most of the shops sell the all-important kit, crabbing line, bucket, and bait. Line up along the jetty and drop the line. The hardest part is getting the crabs up without them falling back into the sea, collect them in a bucket of sea water and release back into the sea from the beach after, making sure to count them so that you can announce a winner! The perfect end to the day would them be an ice cream on the beach.
Top tip from Boo@Trefeddian...crabs are partial to smoky bacon
Outdoors isn't always about sporting activities - Tywyn Leisure Park is a great place to go for families of all ages to spend time together doing various fun activities. They have an 18-hole putting course, crown green bowls, crazy golf, tennis, outdoor pool table, table tennis, quoits, shuffleboard, and skittles. Aberdyfi Recreation Ground also has lawn bowls, croquet, tennis and an 18-hole putting course. Lots of fun for everyone, somewhere to go on a sunny day and a great way to spend a few hours.
Why not try something different while you are staying at The Trefeddian? Paddleboarding lessons and tours are available in Aberdyfi. There are taster sessions and progression sessions available with all equipment included in the price. Let's SUP also offers half day estuary tours, coastal journeys as well as one-to-one private tuition.
Cycling is a wonderful way to see the local area around the Trefeddian. The Mawddach Trail is one of the most scenic disused railway track in the country, running along the Mawddach Estuary below the foothills of Cadair Idris. The trail starts in Dolgellau, passes through Penmaenpool, where you will see the wooden toll bridge alongside George III Hotel, and the other bridge is at the mouth of the estuary carrying the railway line, pedestrians, and cyclists into Barmouth.