Seasonal Escapes
Take advantage of our Seasonal Offers and venture to the coast during the quieter months. Footprint free beaches, cosy sea view lounges and brisk country walks await.
Embark on adventures and create lasting memories with your loved ones. The local area is a treasure trove of natural wonders, offering a variety of activities and attractions for everyone. Explore beautiful coastline, stroll along the golden sandy beach or venture into the rugged countryside which surrounds the Trefeddian.
It doesn't matter what the weathers like outside, watch the waves and sink into a sofa in our cosy lounges with a steaming hot chocolate. Unwind in our indoor swimming pool and spa bath before indulging in a five course dinner each evening with our daily changing menu of locally sourced foods. The perfect end to the day!
Remember remember the fifth of November...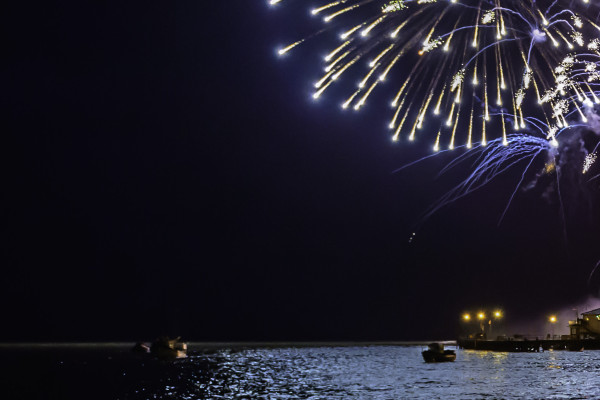 Bonfire night is an evening which signifies the true beginnings of winter. The hotel is excited to host our annual fireworks display on Sunday 5th November from 6.30pm. Pop on your winter woollies, bobble hats and scarves and indulge in a warming hot chocolate or a brandy from the bar whilst you watch the sky light up!
Showcasing great Welsh talent...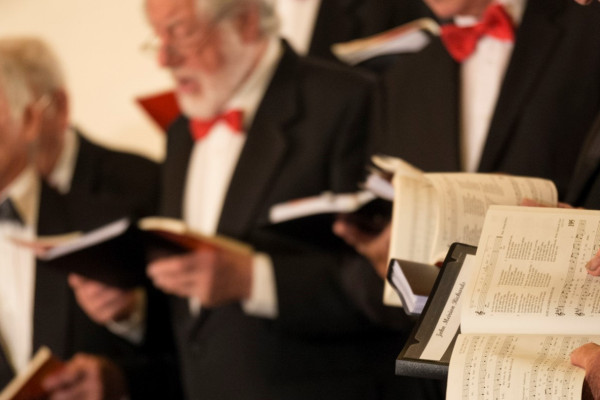 The magic of a traditional Welsh Male Voice Choir can be experienced throughout the season. Bro Dysynni Male Voice Choir will be performing at the Trefeddian on Wednesday 15th November followed by a special festive concert on Saturday 9th December. Also performing for Valentines Day 14th February and celebrating Saint David's Day on 1st March. Enjoy the sounds of the Welsh Harp during a stay on 19th October or 23rd November with wonderful Welsh Harpist, Alecs Peate.
Complimentary Trefeddian Cream Tea...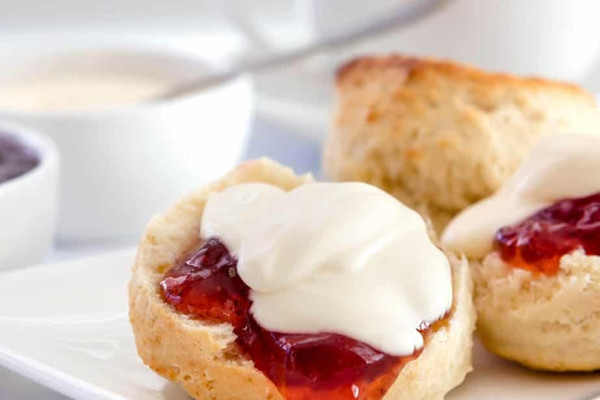 Indulge yourself with our delicious Complimentary Homemade Cream Tea. Curl up with a good book or watch the waves in one of our three cosy sea view lounges while we take care of you.
Stay between 5th November - 8th February to take advantage of this offer.
Christmas is Coming...
Join us for our celebratory Festive Lunch before we close the doors for our annual winter break. Put on your party hat and enjoy the magic of Christmas with friends or family at our special lunch on Sunday 10th December.
It's Panto Time!
Oh yes it is! For a laugh out loud weekend book a break with us on Friday 26th January or 2nd February to receive 50% off all matinee tickets. The performance is set to be bigger and better than ever with the witty tongue in cheek performance, Once Upon a Time in Panto Land!
Copper skies, empty beaches and mugs of steaming hot chocolate in our cosy lounges are calling