welsh traditions & legends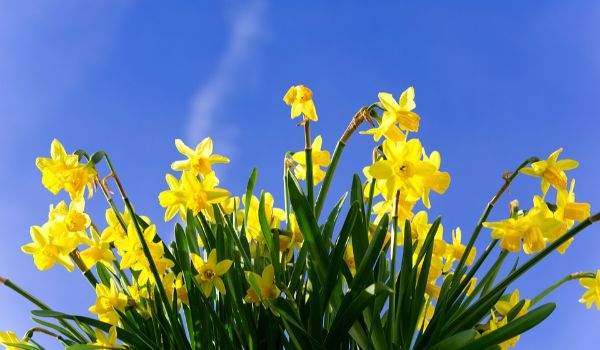 2020 Marches On!
March 1st is Saint David's Day – Dydd Gwyl Dewi Sant
This is the feast day of Saint David, the patron saint of Wales, and the date of his death in 589 AD. The feast has been regularly celebrated since the canonisation of David in the 12th century. Traditionally the Welsh costume is worn along with either leeks or daffodils.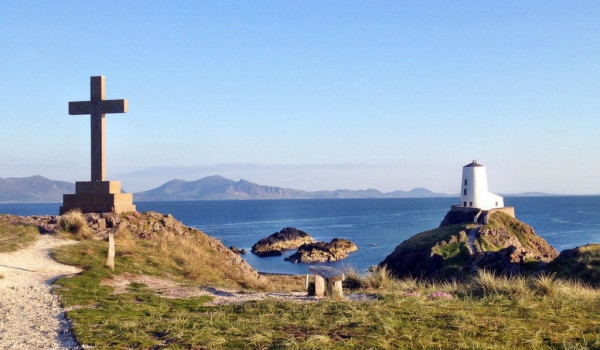 Happy St Dwynwen's Day
We are getting all romantic at the Trefeddian Hotel - St Dwynwen's Day or Dydd Santes Dwynwen is coming which is Wales' very own version of St Valentine's Day... celebrated on 25th January we are hoping for some cards and presents from the ones we love...♥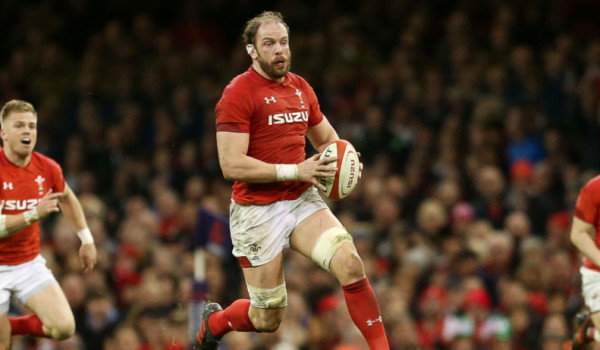 International rugby returns with the start of the Six Nations Championship…
We are certainly living in strange and uncertain times, but even with lockdown continuing, this year's Six Nations Championship will go ahead with the opening games kicking off this weekend